Water Drainage Systems In Louisville
Call Best Waterproofing and our team of certified in-house foundation repair experts will come out and give you a detailed, free evaluation and estimate.
Drain Tile Systems
We install interior and exterior drain tile systems. We also install waterproofing membranes on the foundation walls.
French Drains
We install French Drains when to keep the water from pooling around your home.
Sump Pumps
We install sump pumps to flush the water out of your basement and away from your home.
Water Drainage
Water Drainage be a real problem for some Louisville, KY homeowners. After a strong rain just looking out of the window at the pond that used to be your yard may create anxiety. Standing water is known to be a breeding habitat for mosquitoes, kill lawn areas, and make an area an unusable muddy mess. Best Waterproofing is here to help. We service Louisville, KY, southern Indiana, and surrounding counties.
There are ways to use water drainage to remedy the situation. If the surrounding area is higher than where the water is collecting a french drain may be needed to help the problem area drain. Another possible solution for this type of problem could be a drain box to collect the water and pipe it out of the affected area. In some cases where the area is extremely low and difficult to deal with that a sump pump is actually the best course of action.
How can you tell if you need a water drainage system?
You might need to consider drainage if your lawn stays extremely wet and attracts unwanted mosquitoes in the summer. Also, if your sidewalks are overly icy in the winter, your water may need to be redirected away from the sidewalk. If you have water seeping into your basement then you will need to redirect the ground water away from your house.
There are a number of ways to solve this landscaping problem. For a professional, no obligation assessment of your yard drainage call Best Waterproofing. We can provide you with affordable solutions to your yard drainage problems.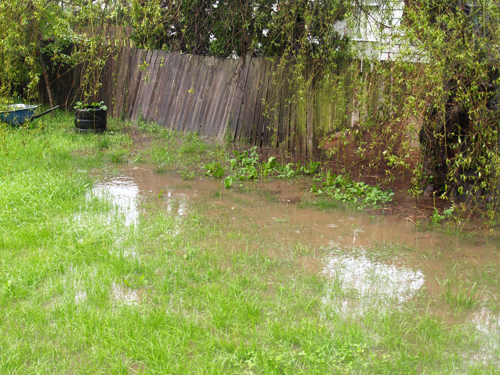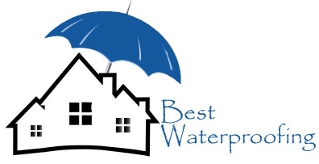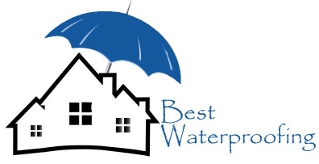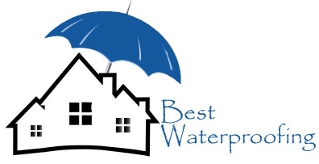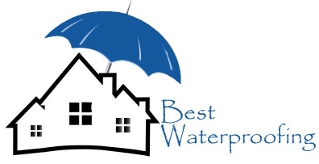 Call or Email to Schedule and Appointment
If you think you may have foundation problems, don't wait any longer. Call or email us today!
(502) 457-1962